Skin Care Services for
Women Men & Teens
Serving the Bay Area and San Benito County
Welcome to Flow and Glow skincare for everyone! Excited to announce the opening of the Hollister Glow Spa (coming April, 2021) My new spa will have a beautiful infrared sauna, steam room and treatment room. This is the perfect place to renew your inner and outer glow with friends or a special event like a day escape, birthday or a much needed me time! Yoga or Pilates can be added to your experience or pamper yourself with a massage. Services can also be enjoyed at your own home when we bring the Glow experience to you with mobile spa services. Katie's passion and love for skincare and keeping your body fine tuned will be known the moment you meet. My goal is to help you get your glow and confidence back!
FLOW & GLOW Treatments & Products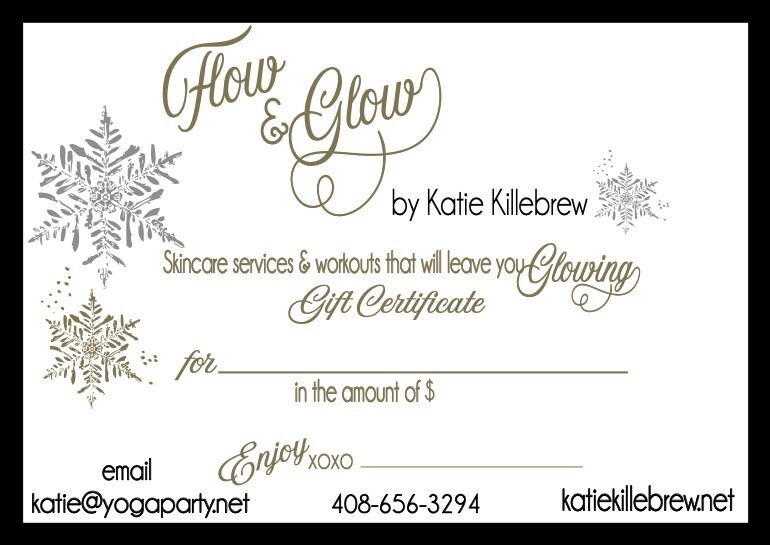 Home Mobile Treatment
Room Party Set Up
Contact me for more details on the home treatment room
set up. (408) 656 - 3294
Limited guest allowed.
Anti aging with a
holistic approach